EXPRESSING VISIONS * ENHANCING SPACES * ENRICHING LIVES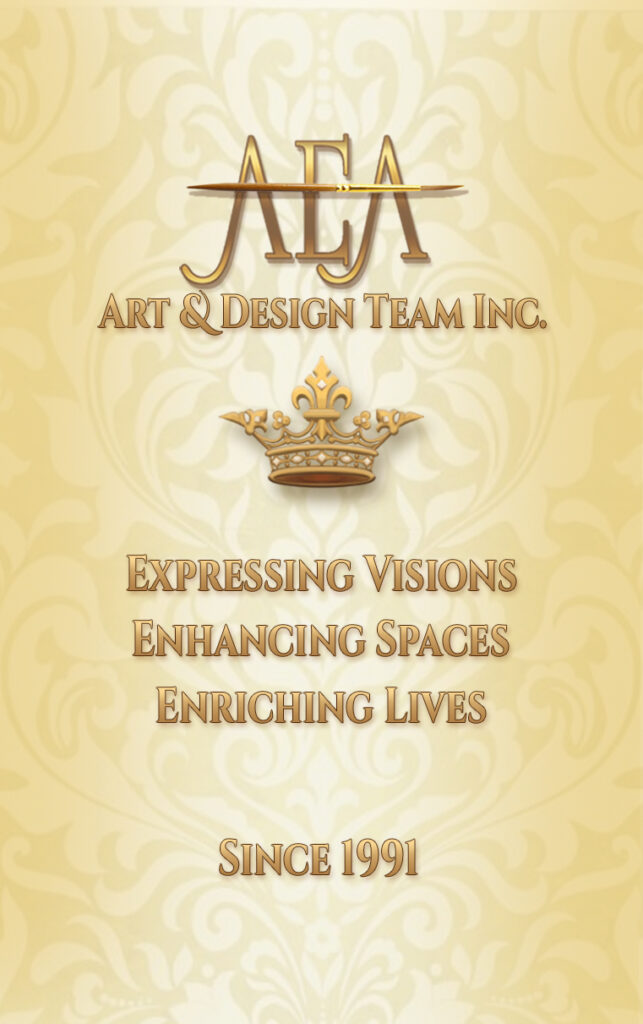 AEA Art & Design Team has been sought after and trusted to enhance spaces and enrich the value of newly constructed residences, established homes and commercial locations since 1991. Being conscientious means that we are always doing our very best. Our clients appreciate that and as a result we always been in high demand.
AEA Art & Design Team has been at the forefront of custom decorative painting and design in the Greater Vancouver's high-end residential/commercial markets. We have recently expanded to include Southern Vancouver Island as many new homes are being built in the area, and our team was ready to move and work exclusively with our clients on the island. Book an appointment today to review our residential and commercial design portfolios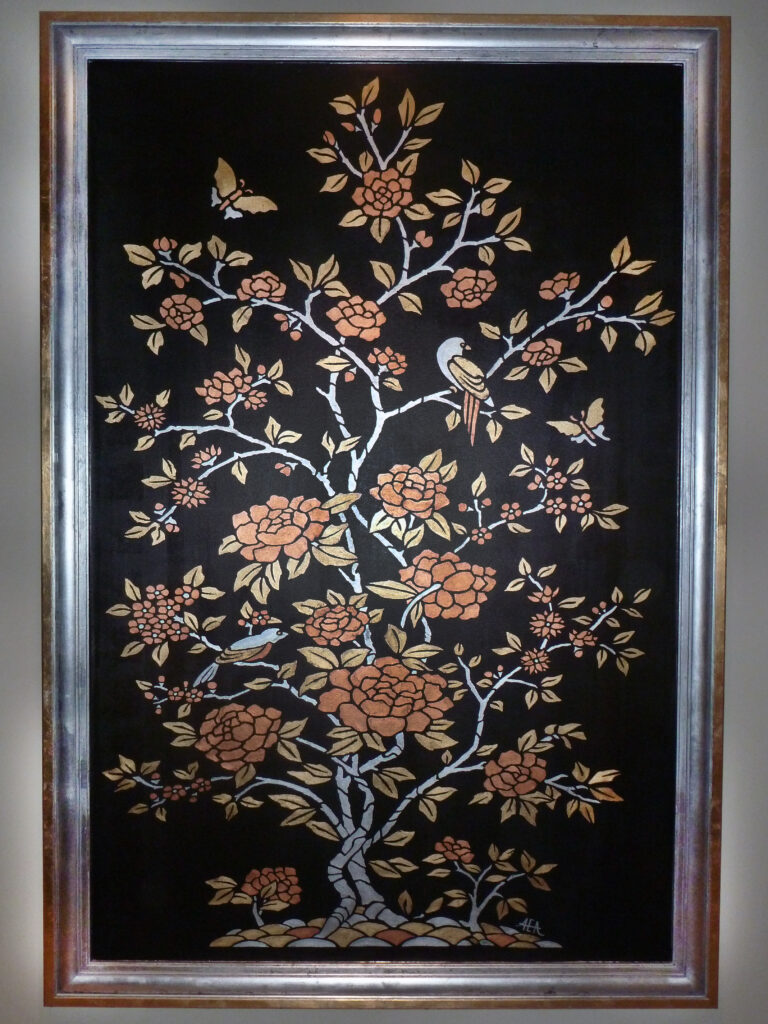 Our Clients:
Our clients are established Building Contractors, Interior Designers, Architects & Homeowners. These professionals repeatedly rely on our team's attention to detail to create high quality luxury faux finishes & decorative painting. We tie together ALL of the various design elements to create extraordinary results for Contemporary, Traditional or Modern Eclectic settings. Because we work with other highly respected designers, architects and builders in the industry we know what is happening right now in the current home market. When you next consider hiring professional artisans for decorative painting & faux finishing AEA Art & Design Team would welcome the opportunity to meet with you to learn about your visions.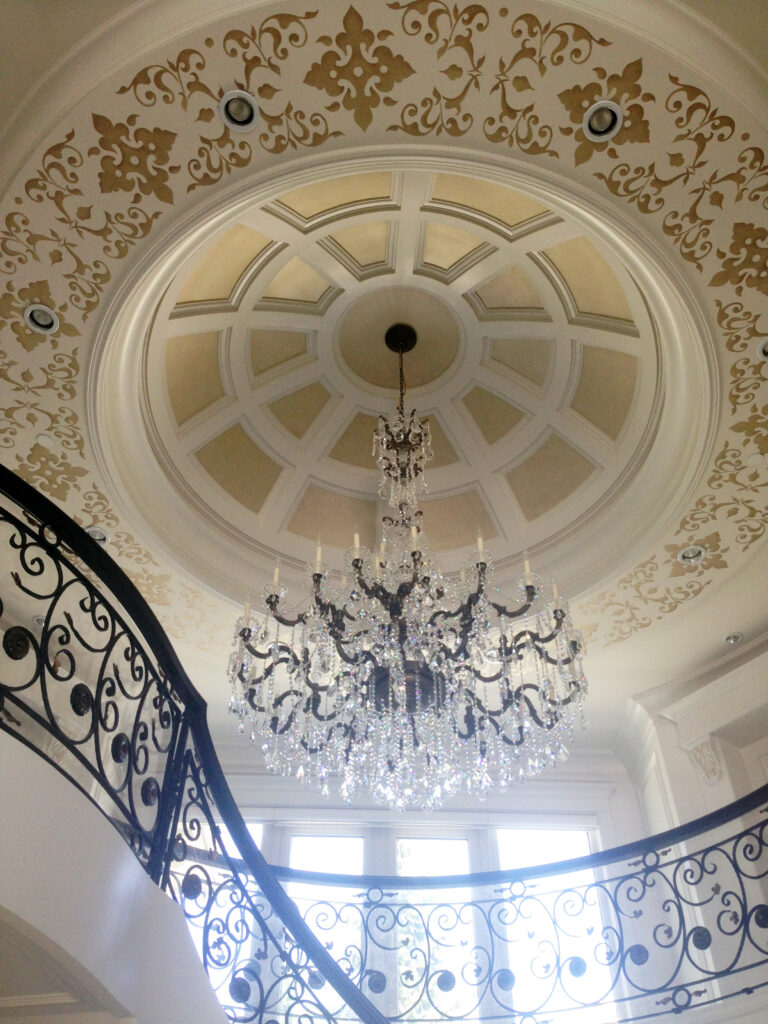 Our Customer Service Values include
Reliability:
You can depend on our team to do the quality work our clients need, completing as scheduled.
Experience:
our team is trained to produce the best results based on years and years of training and experience. As professional artisans each member of our team has been trained to developed skills and experience in using the best products & practicing effective techniques to deliver impressive results. Our portfolio of fine finishing speaks for us.
Quality Workmanship:
We recognize the value of completing each task with attention to the details. Our clients trust our extensive painting experience as well as graphic design background to create the best results imaginable.
Innovation:
Our team strives to stay on the cutting edge of new products and techniques. We have developed many of our own custom finishes. and applied them in contemporary and traditional settings. Due to our skills and distinctive style of decorative painting the AEA Art & Design Team is considered the best in the industry. We are proud to be sought after and respected by a diverse clientele.